Our servers and support team are located in Canada to provide you with fast support and even faster response times.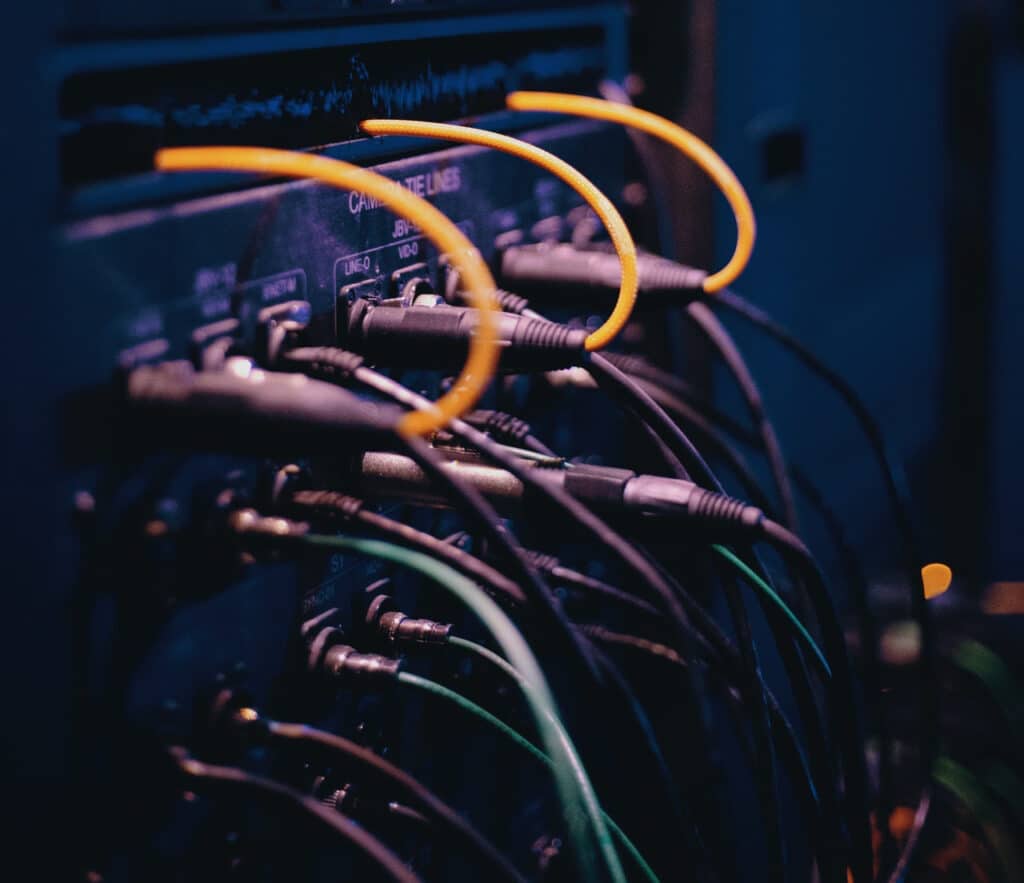 Your website is one of your organization's most important tools. Regardless of the role you assign it, be it a simple informational role or something as complex as sales and support, your website is a visual representation of your business.

Your site is launched. You're done right? Not quite. The launch of your website is important, but keeping your content fresh and new is equally important.

Sign Up To Recieve Our Latest Deals
Subscribe to receive the latest in tech news, online marketing tips and our latest offers, direct to your inbox.