Winnipeg Based Web Design & Hosting
From web hosting and design to website monitoring and content management systems, we are your full service online marketing portal.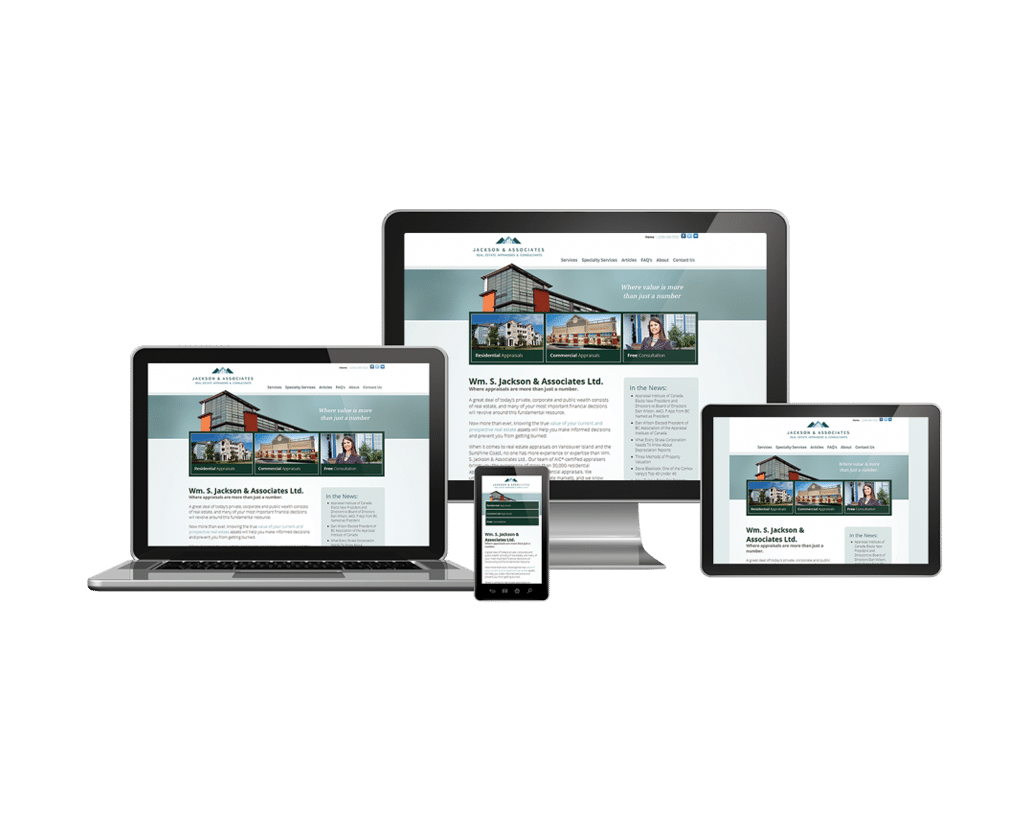 We're Web Geeks to the Core.
Located in the heart of Canada (Winnipeg, Manitoba), JV Host & Design began with two main areas of focus; creating websites, and hosting them (providing space for websites).  Through management of numerous websites, we have seen how every little piece of the puzzle adds complexity to the mix of keeping your website up and running.  Anything from network problems, failing hardware, to plugin conflicts and bad website updates.
We've also learned the process for troubleshooting all these pieces quickly, and we've learned who best to partner with in order to get good response time when it's something out of our immediate control.  We value the time, effort, and money you invested in your website, one of your key marketing tools. The next step is protecting it from going down, making sure it is available to your customers.
Whether you want to take you are just looking for space and bandwidth, or you're looking for someone to make sure it remains visible to your customers, or somewhere in between, we have a solution that can work for you – contact us today!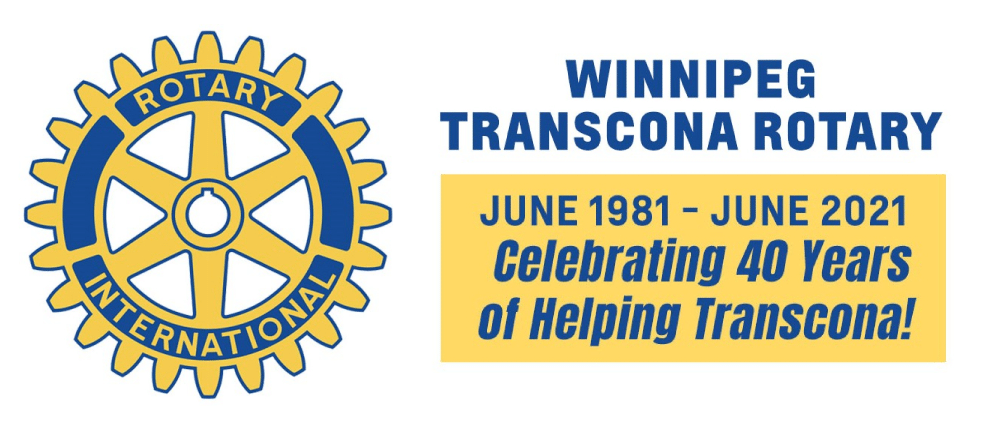 Supporting our Local and International Community
JV Host & Design is a proud supporter and member of Transcona Rotary Club. Rotary concentrates on seven areas: promoting peace, improving health through disease prevention and treatment, improving the health of mothers and children, water and sanitation, education, economic development, and supporting the environment.