From web hosting and design to website monitoring and content management systems, we are your full service online marketing portal.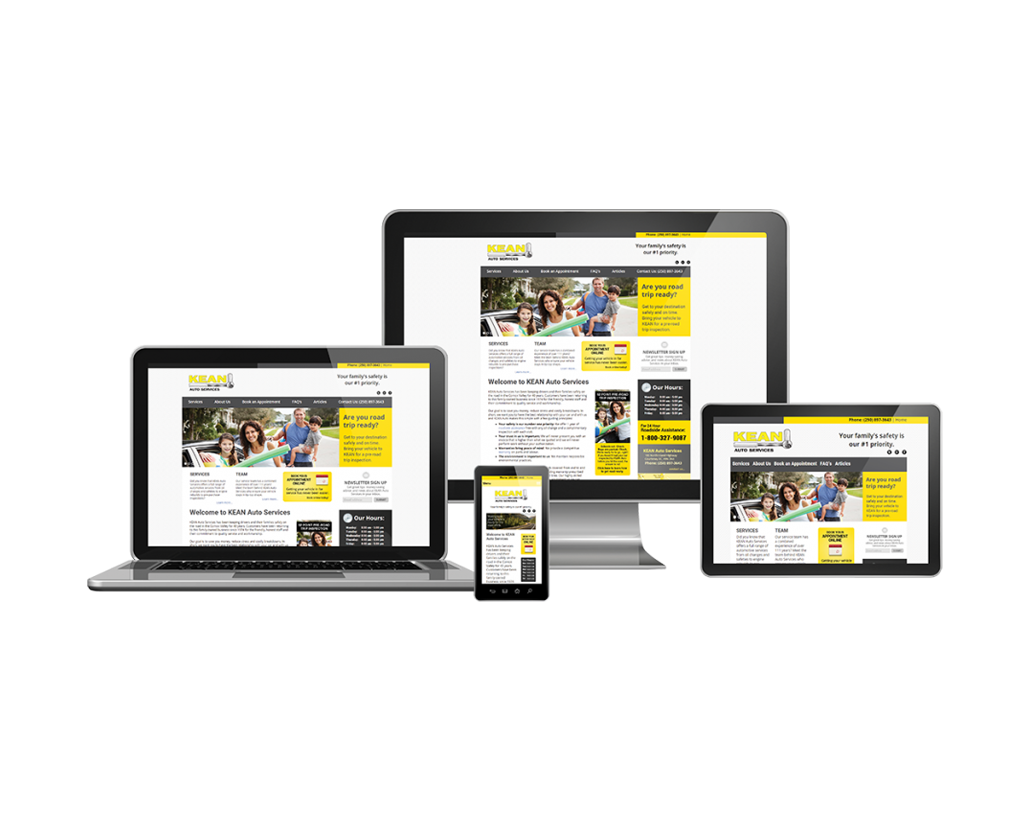 We're excited that you're thinking about working with us. Here's a bit of a snapshot about how things go around here. First off, reach out to us and tell us a little about your project. Tell us what you want, and perhaps even more importantly, what your goals are. What you consider success.
After chatting for a little while, we'll have a pretty good idea of what you're looking for, and will be able to offer you some ballpark costs. If what we ballpark you suits you and you'd like to chat further, what we'll do is create a scope document that explains what we're going to do and a cost breakdown. Unless stated otherwise, our pricing is firm, or unless the project scope changes mid-project, (and we'll advise you of that.) If you approve the costs and proposal, we'll take a deposit and your project will be secured in our production schedule.
Do we take every project? No. Every once and a while a project will come across our desk that leaves us feeling… concerned. There are a lot of well-intentioned business owners out there with great ideas that, for whatever reason, to us, feels like it might be too ambitious or just flat out won't work. We don't like to take on projects where our involvement won't add to the project's value. If we feel a project might not work, we'll thank you for the opportunity and wish you the best.
Where to next? Get a quote on your project. | Contact us for more information.
It's All About The Details