From web hosting and design to website monitoring and content management systems, we are your full service online marketing portal.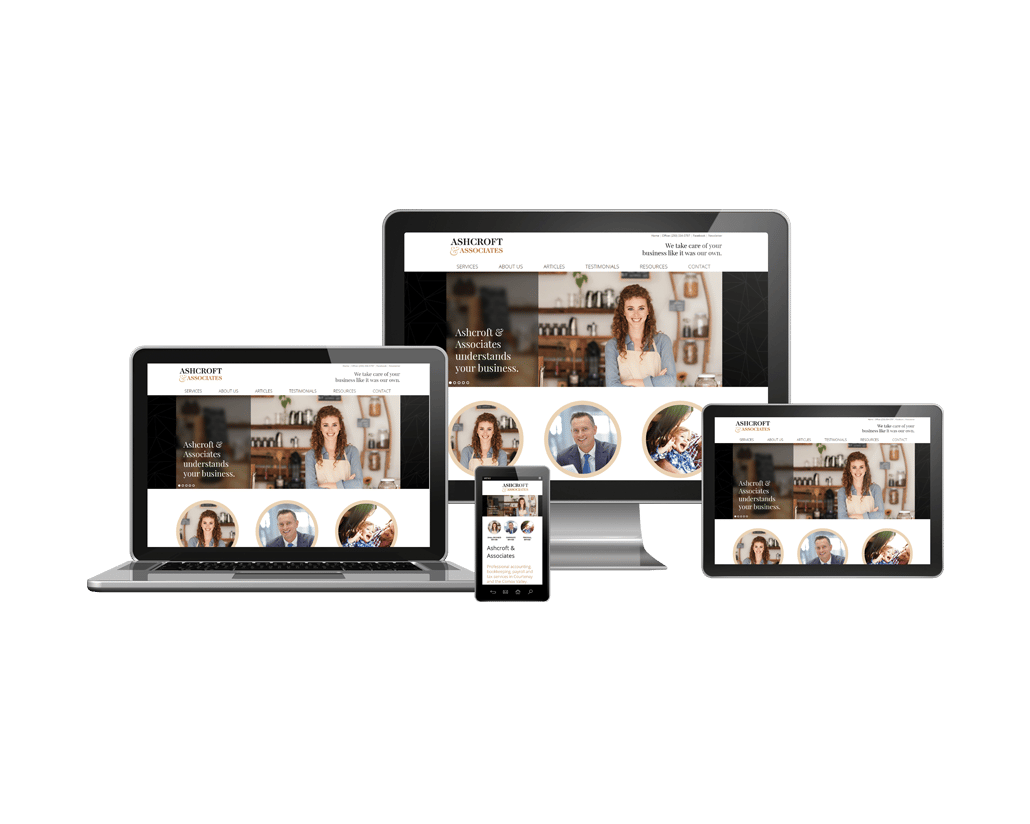 An Exceptional Experience
Before signing on the dotted line, you have a clear understanding of the project scope and you know exactly how much it will cost at the end.
This isn't our first rodeo. We've been making things pretty and managing design projects like yours for years. This experience has made us organized and efficient and our streamlined process means a better experience for you. Instead of worrying about how good your website will really look or what the "real" cost will be at the end, you can spend your time worrying about how you're going to deal with all that new business.
Exceptional Design
Everything we design is custom-tailored to your business at the same level of design found in larger agencies. We have an eye not only for what looks good for your business but what will work for your business.
At JV Host, we like things that look nice. We won't deny it. But we're not alone, most people feel the same way too. As much was we don't like to think so, the book does get judged by the cover. First impressions are more important now than ever.
A business that looks good gives off the impression of credibility, legitimacy and ability, and your business is all of those of course, so let it sell itself so you can focus on everything else. Look the part. Be the part.
Website functionality
Sometimes, a website can't just look pretty, it needs to be functional for the end-user (both customer and you, the person updating the website).  We have years of experience in making things work how you need it.
Whole-Picture Design
By learning about your business; what you do, where you've been and where you want to be, we can create something that delivers maximum impact not just now, but for years to come.
Everybody knows somebody who builds websites. Everybody knows somebody who's got PhotoShop but it's not enough to just build a website or design a logo on demand. A logo, website, business cards or any type of visual representation of your organization need to be more than just swirls of colour, pretty fonts and lines of code and this is another reason you should call JV Host.
Where to next? Working with JV Host | Get a quote on your project.